Request a Backup & Recovery Audit
Thank you for your interest in protecting your organization's network, data and people! In order to schedule a backup and recovery audit and take the first step towards improving your cybersecurity posture, please complete the form below. One of our cyber-experts will be in touch to schedule a time for the initial session in which we will gather information.
We offer two different steps in providing a backup and recovery audit of your infrastructure, depending on whether your organization currently has documentation regarding your processes. We are happy to discuss the differences between the two steps, review the costs of each and help you determine which step applies to your specific organization when we touch base to schedule a time to meet.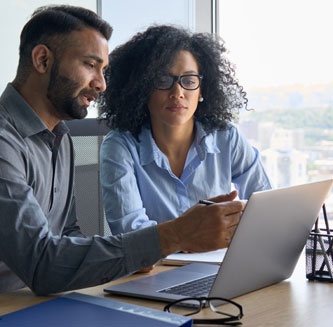 We appreciate your interest and look forward to giving your organization the tools and information you need to protect your most valuable assets!