Cybersecurity for Small & Medium Business
Small- and medium-sized businesses are not immune to the threats posed by insufficient cybersecurity programs. They must still research and prepare for threats just as any large business or corporation would. However, smaller companies typically have less talent available, fewer resources and smaller budgets to help fortify against attacks.
At TREBRON, we work with businesses and organizations of all shapes and sizes to help protect sensitive information, financial data and other assets from online threats. While small and medium businesses might not have the in-house expertise of larger organizations, and it might be more difficult for them to adequately defend themselves against cyber attacks, we are committed to helping these enterprises reduce risks and maximize success.
At TREBRON, we can help your agency maintain the highest levels of cybersecurity by using the NIST framework to assess vulnerabilities, recommend solutions for your organization, deploy the recommended software and hardware, and manage your cybersecurity response for maximum protection.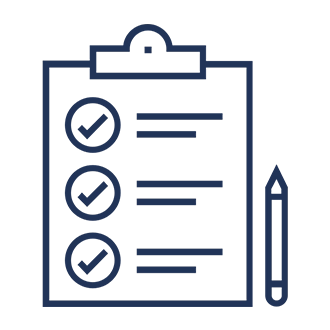 Recommend
Our process begins with an evaluation and assessment of your existing cybersecurity strategy to determine what your business is doing well – as well as areas in which you could improve. We use the NIST framework to assess your vulnerabilities, and we recommend the appropriate solutions based on what we find. Our initial assessment will help us understand your current cybersecurity practices, allow us to compare them to current NIST standards, and recommend a plan to bring your business into compliance for maximum security.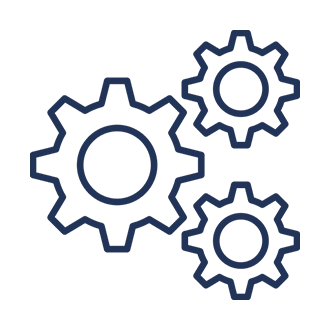 Implement
Once we have assessed your company's needs and identified the correct approach, we can provide the necessary hardware and software to get your business up and running. We can also ensure your infrastructure is configured correctly, and our team can set up and configure the recommended solutions to give you maximum protection.
Should you require additional assistance, TREBRON can act as your IT department, configuring, implementing and deploying a wide range of software solutions such as next-gen firewalls, multi-factor authentication, email security, backup and disaster recovery and other solutions for maximum protection.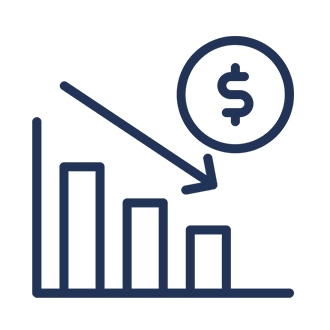 Reduce Costs
In most cases, investing in more robust cybersecurity solutions can lower your cyber insurance premiums and boost your bottom line. What's more, we offer payment plans and flexible financing options that can help make the right solution accessible for most small- or medium-sized businesses. By taking the high upfront cost out of the equation, we can help you preserve cash flow while ensuring your business is protected from online threats 24/7/365.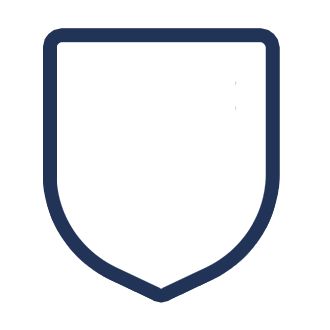 Protect
Whether you're in need of patch management software, email security systems, web filtering, firewalls, software, hardware or something else, TREBRON has the resources you need to help keep your business safe and protected from cyber vulnerabilities. Our team can act as an IT department to lower the risk of cyber attack and keep your employees and patrons safe from data breaches or financial threats that could compromise the integrity of your business.
Ready to Learn More?
If you own or manage a business, TREBRON will help you assess your network and infrastructure security risks to come up with a plan and solution using a wide variety of software and technology. To learn more about how we help small- and medium-sized businesses, contact us today. We look forward to hearing from you!