Cybersecurity for Higher Education
When it comes to securing the network infrastructure and sensitive data of your university, college or postsecondary institution, TREBRON can help make sure your organization is protected against a wide range of threats and attacks. We understand the unique challenges facing higher education institutions such as keeping their IT environment open and accessible to the curious minds of students and staff while ensuring their network is safe and secure from those seeking unauthorized access.
Whether you would like to determine your alignment with NIST best practices or you are concerned about the level of protection your existing infrastructure provides, TREBRON is a resource that higher education institutions nationwide depend on for maximum security against the latest cyber threats.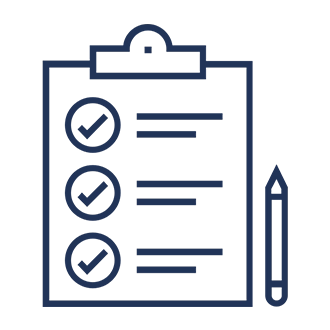 Recommend
To start, we can evaluate your campus cybersecurity posture to determine whether your network and infrastructure is currently aligned with the National Institute of Standards and Technology framework. While voluntary, this framework provides a standard for maximum cybersecurity and protection and provides a resource by which we can measure cybersecurity effectiveness. Once we identify areas that could benefit from improvement, we will recommend solutions tailored specifically to your institution based on our findings.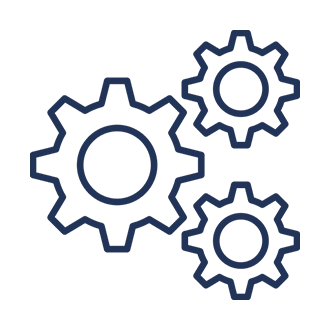 Implement
Once we have identified areas that could be improved to better reduce the risk of cybersecurity attacks against your college, university or postsecondary institution, TREBRON will work with your IT department to implement our recommendations. Should your IT team require assistance to deploy these solutions, TREBRON is happy to work with them to ensure they're not only implemented effectively but also properly managed for long-term success.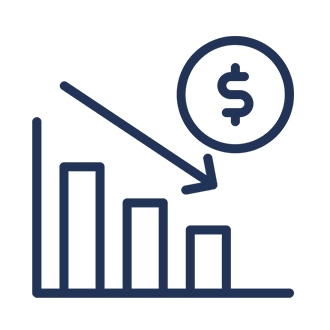 Reduce Costs
At TREBRON, we understand that cost can be a factor when it comes to implementing cybersecurity software and network infrastructure. For this reason, we take cost out of the equation by offering flexible payment plans and financing options to help you preserve your cash flow. 
By eliminating the high upfront costs associated with implementation, you can rest assured that your students and employees are protected and your network will be kept secure. What's more, in many cases, a robust cybersecurity strategy can help you gain a great deal of cost savings on your cyber insurance premiums as well.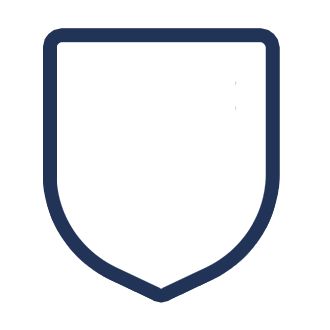 Protect
When it comes to protecting your campus, network, data, students and staff, TREBRON is a resource higher education institutions depend on for maximum cybersecurity. We offer everything from email security and next-gen firewalls to web filtering to camera and sensor systems, so whether you're curious about your alignment with the NIST framework or you would like to see if there are steps you can take to better protect your institution, TREBRON has the experience, technology and knowledge to help.
Ready to Learn More?
Whether you oversee a university, college or another type of higher education institution, TREBRON can work with you to secure your data, networks and people. To learn more about how we can help your school increase your cybersecurity to better protect your information, contact us today. We look forward to hearing from you!