Request a NIST Assessment
Thank you for your interest in protecting your organization's network, data and people! In order to schedule a NIST Assessment and take the first step towards improving your cybersecurity posture, please complete the form below. One of our cyber-experts will then be in touch to schedule a time for the initial information gathering session.
Our NIST Assessments are available as either a Free Basic Assessment, or a Paid Advanced Assessment. We are happy to discuss the differences between these formats and review costs for the paid assessment when we touch base to schedule a time to meet.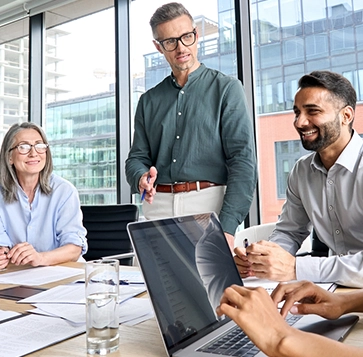 We appreciate your interest and look forward to giving your organization the tools and information you need to protect your most valuable assets!