Cybersecurity for K-12 Education
At TREBRON, we're a trusted cybersecurity service that understands the unique challenges our country's schools face. With limited resources and budgets, these institutions are increasingly under attack, which is why we partner with K-12 school districts to analyze their needs, review alignment with NIST best practices, and recommend best-in-class solutions to protect their sensitive data, infrastructure and people from a wide range of threats.
We work with more than 500 schools across the country to secure their networks, data and people. Thanks to our unparalleled experience and visibility into the unique challenges these districts face, we are able to bring a wide range of education-specific solutions to best serve their distinctive needs. What's more, we also help schools select the right software and security solutions, purchase them in a cost-effective way, implement them effectively, and manage them for long-term success.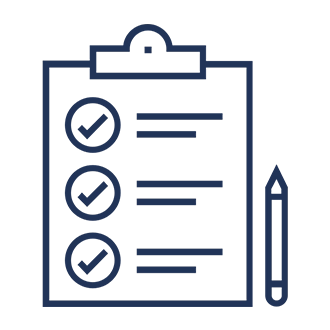 Recommend
Our team can provide a NIST cybersecurity assessment to help evaluate your current network infrastructure and compare your existing cybersecurity status to the NIST framework. The goal of this evaluation is to identify areas in which your district is protected from malicious attacks and areas in which your institution could improve. We are committed to ensuring your organization is NIST-compliant, so we are able to recommend the top cybersecurity solutions you need to accomplish this goal.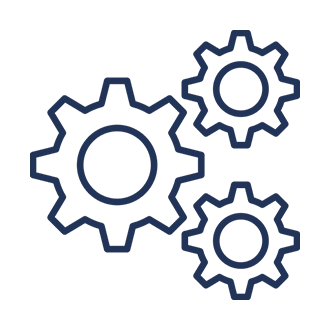 Implement
Once we have developed a plan to reduce the risk of cyber threats against your K-12 school district, our team can implement state-of-the-art technology, hardware, software, training and more to make sure you're protected. We work with your existing IT department to deploy software, configure the hardware and even train your team on the best ways to protect your sensitive data and information down the road.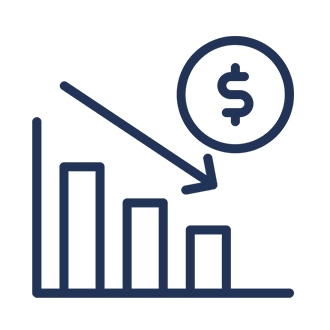 Reduce Costs
If you're considering increasing your cybersecurity networks and infrastructure but the cost is creating a barrier to implementation, we can help you reduce the costs associated with keeping your information secure. We offer payment plans and flexible financing options to eliminate the upfront, overhead costs associated with security. Even better, a robust cybersecurity strategy with the right tools and training can help you achieve significant savings on your cyber insurance premiums as well.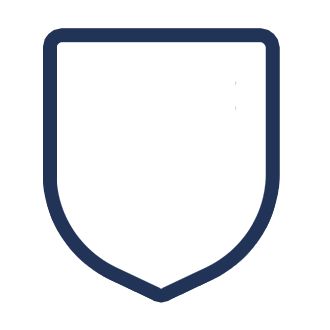 Protect
From camera and sensor systems to web filtering and student safety to next-gen firewalls, email security and beyond, TREBRON is committed to helping you protect what matters most. Whether you would like to determine if you're protected based on NIST standards or you would like to boost your infrastructure to better align with the NIST framework, we are a resource for your IT department that can ensure your school is protected and secure 24/7/365.
Ready to Learn More?
Whether you oversee a K-12 institution and you would like to install new cybersecurity protection or request an evaluation of your existing security, TREBRON can help. To learn more about our cybersecurity solutions and services for schools and school districts, contact us today. We look forward to hearing from you!