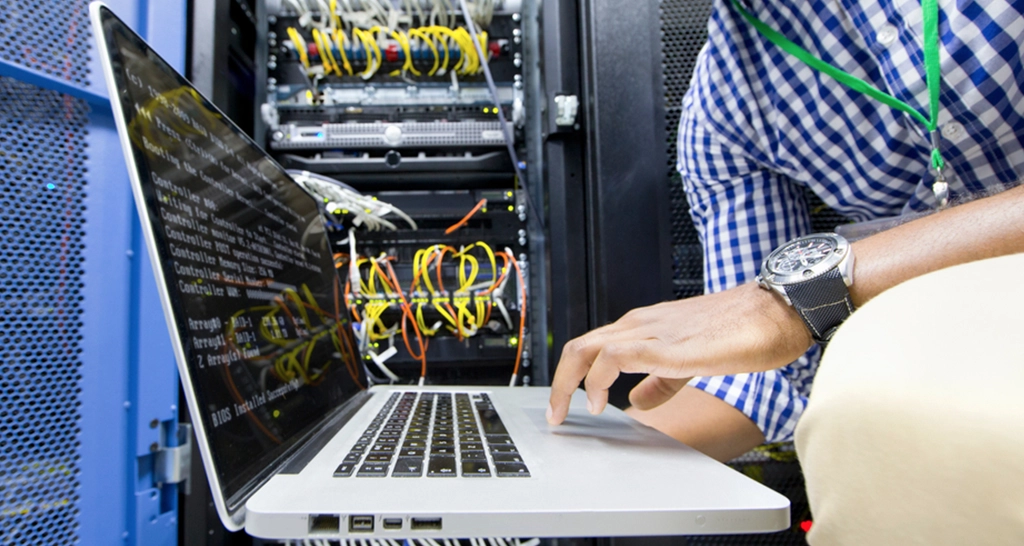 Staff Augmentation Services
If you are looking to expand your IT department with a trusted partner who can provide help when needed and who is knowledgeable of your unique IT environment, TREBRON offers staff augmentation services that can make a positive impact quickly.
From infrastructure upgrades, security hardening and firewall implementations to disaster recovery and deployment, network troubleshooting, technology or software implementation and beyond, our staff augmentation services can support your organization however you need help.
At TREBRON, we understand that it can be difficult to maintain a team of IT and network engineers. That's why we offer three unique staff augmentation options ranging from short-term, flexible staffing to more comprehensive, ongoing collaborations, so that you can choose the one that best meets the needs of your project and your specific organization.
Read on to learn more about our IT staff augmentation packages below, and contact us today to discuss your needs. We are standing by to help.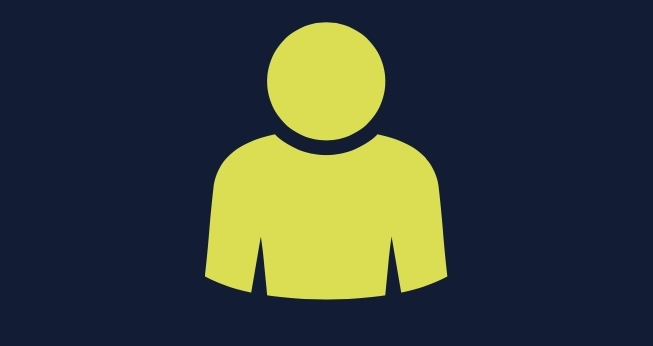 FlexTeam
Our most flexible staffing option, our FlexTeam service allows you to purchase a discounted block of time and use it however, whenever you need it. With the option to pause or expand at any time, FlexTeam is ideal for shorter projects and provides you access to our expert IT and network engineers as well as support and maintenance on an as-needed basis.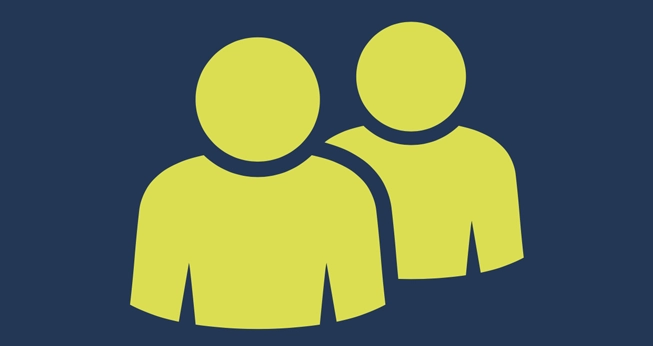 ProjectTeam
This package is designed for organizations that have a clear project but that need additional manpower or more expertise to complete it. The ProjectTeam option includes a dedicated network engineer and a defined scope of work, along with a fixed estimate based on your unique needs to help you get projects done quickly and correctly.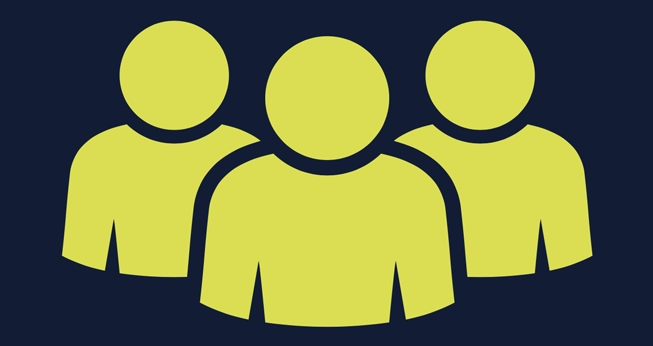 FixedTeam
If you're looking for a dedicated IT resource for an extended period of time but you don't necessarily need a full-time person, our FixedTeam option allows our team to become a part of your team. With ongoing support and access to top IT experts and engineers, we will set aside time when we focus exclusively on you and your projects.
Ready to Expand Your IT Team with a Trusted Partner?
At TREBRON, our staff augmentation services allow our team to become part of your team. To learn more about how we can support your business and keep your organization productive and safe in a proactive, ongoing way, contact us today for more information. We look forward to hearing from you!